quality management system
Yili company always adheres to the principle of "Only high quality can win the future" and earnestly carries out the mission of "Devoted to providing the global pharmacy industry with high quality hollow capsules",
Built a complete quality management system strictly according to GMP requirements and ISO9001 standards, compiled corresponding procedures and documents.
Introduced the most advanced automatic and intelligent sol system in China, Canadian imported and double-head automatic capsule production lines, automatic capsule inspection machines to meet customer requirements with product quality.
With the development of "Industrial Networking", we also introduced a set of "Intelligent Manufacturing Information System" to make the whole process of production more transparent and data-based, providing favorable data for quality management.
The Quality Department supervises the whole process from raw material testing, intermediate control to product approval. And also our laboratory is equipped with first-class testing instruments in order to get accurate inspection data.
To connect the international market, we not only implement "Chinese Pharmacopoeia" for our products, but also take into account the standards from the United States, European Union and Japan.
At present, our company has become a reliable supplier and partner for Chinese top well-known pharmaceutical listed groups.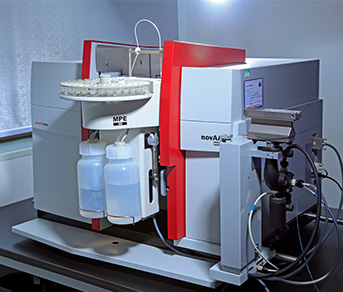 Atomic absorption spectrometer in Jena, Germany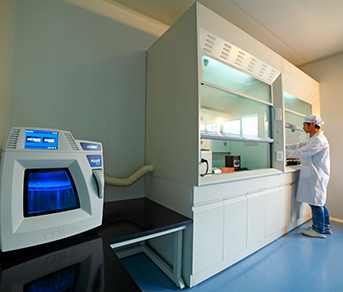 Us CEM microwave digestion instrument
Us BROOKFIELD CT3 Quality purchase instrument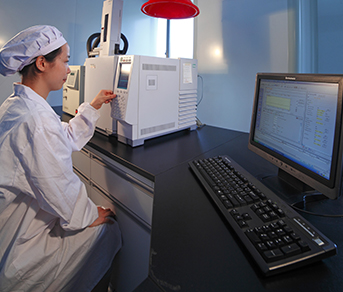 SHIMADZU gas chromatograph of Japan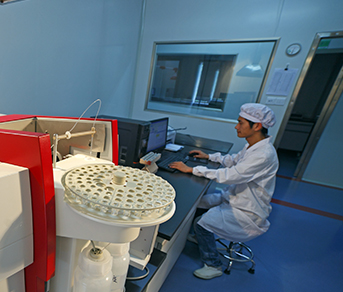 Atomic absorption spectrometer in Jena, Germany